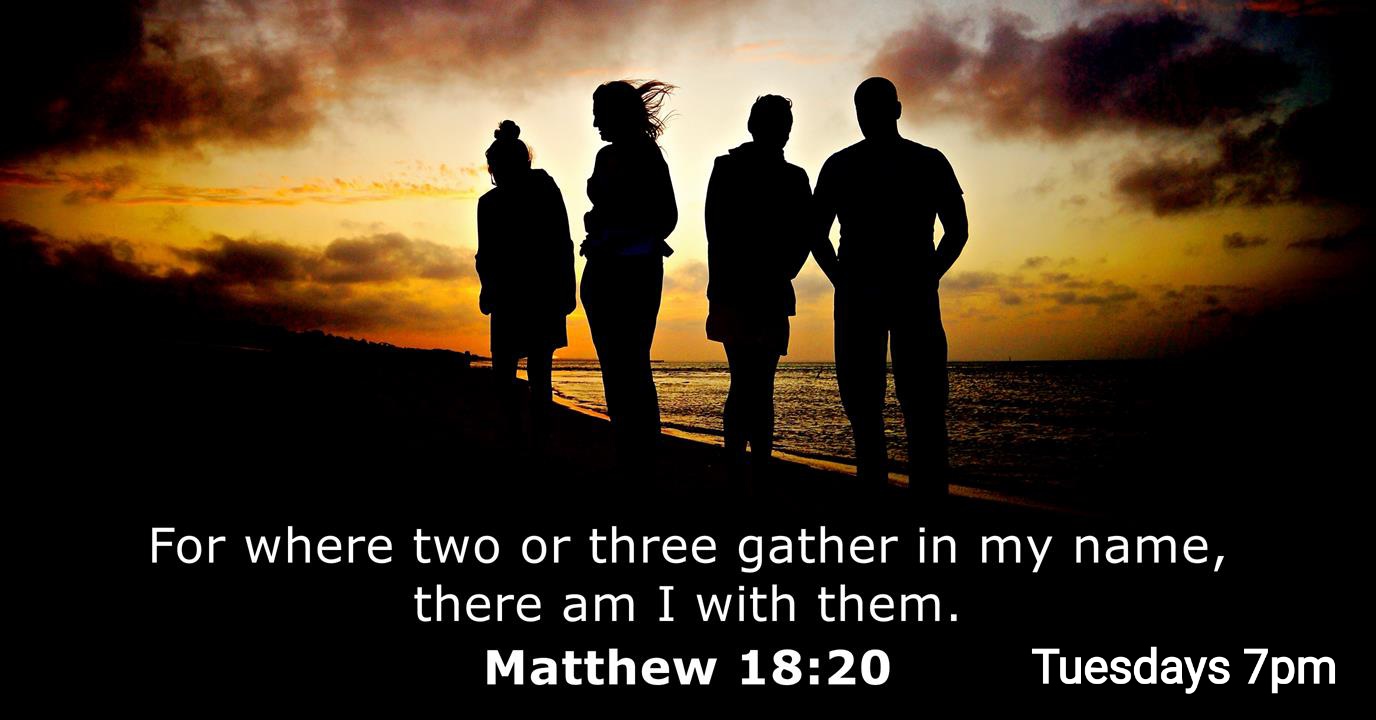 LET'S LEARN THE BIBLE TOGETHER!
Small Bible Club, Tuesdays 7pm – 8pm   
(start date to be determined) 
Cost:   Free
We begin this summer with the book of John;   
In the beginning was the Word…   
What does that mean? 
Let's talk about it, keep reading and let the Bible explain itself.
Location: MW ARTISTS   
2400 Midland Ave    Unit 118
Contact William for more infomation:
phone:   (647) 701-0800   
email:    william@mwartists.ca