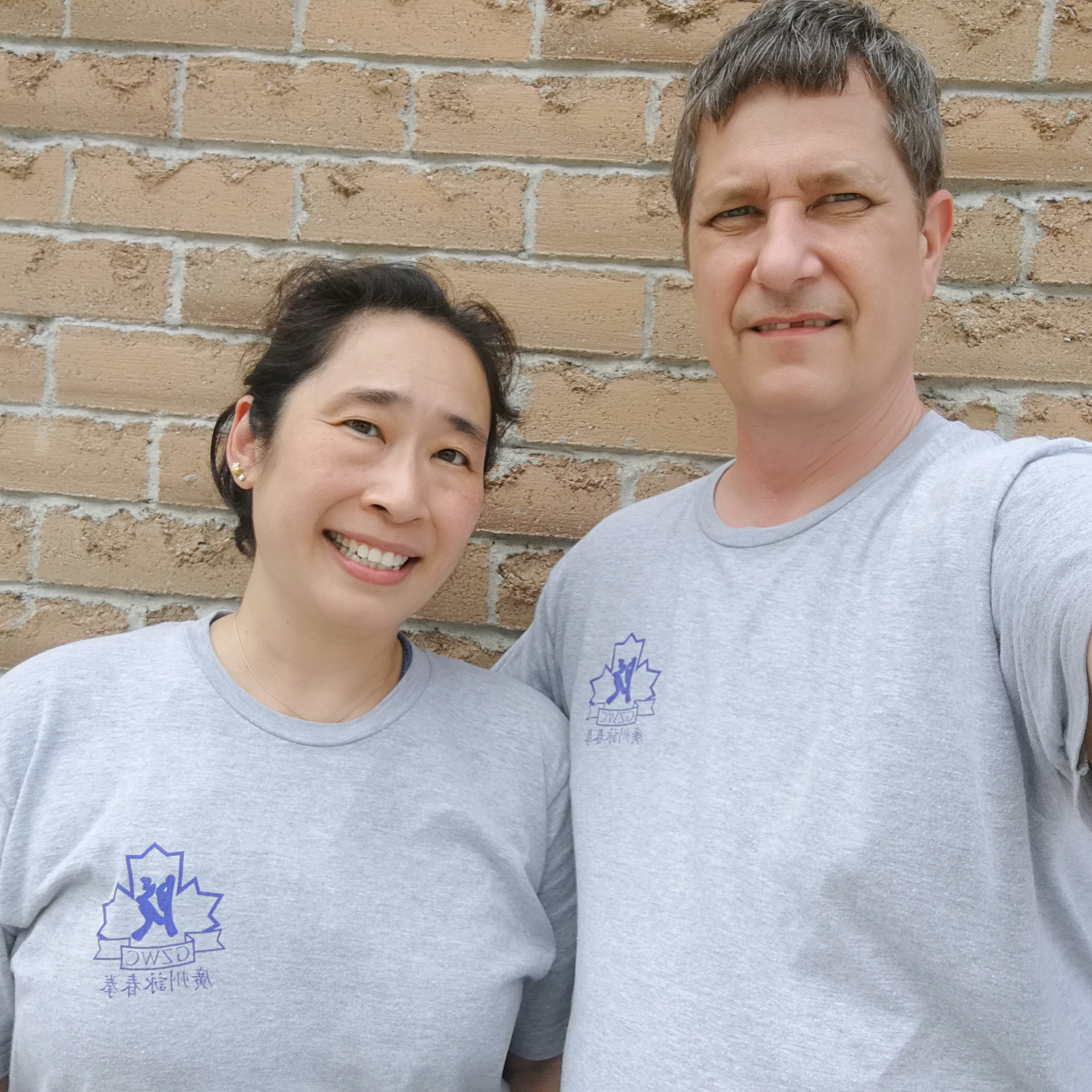 Mina Allen
Jewellery Designer & Gemmologist (FCGmA)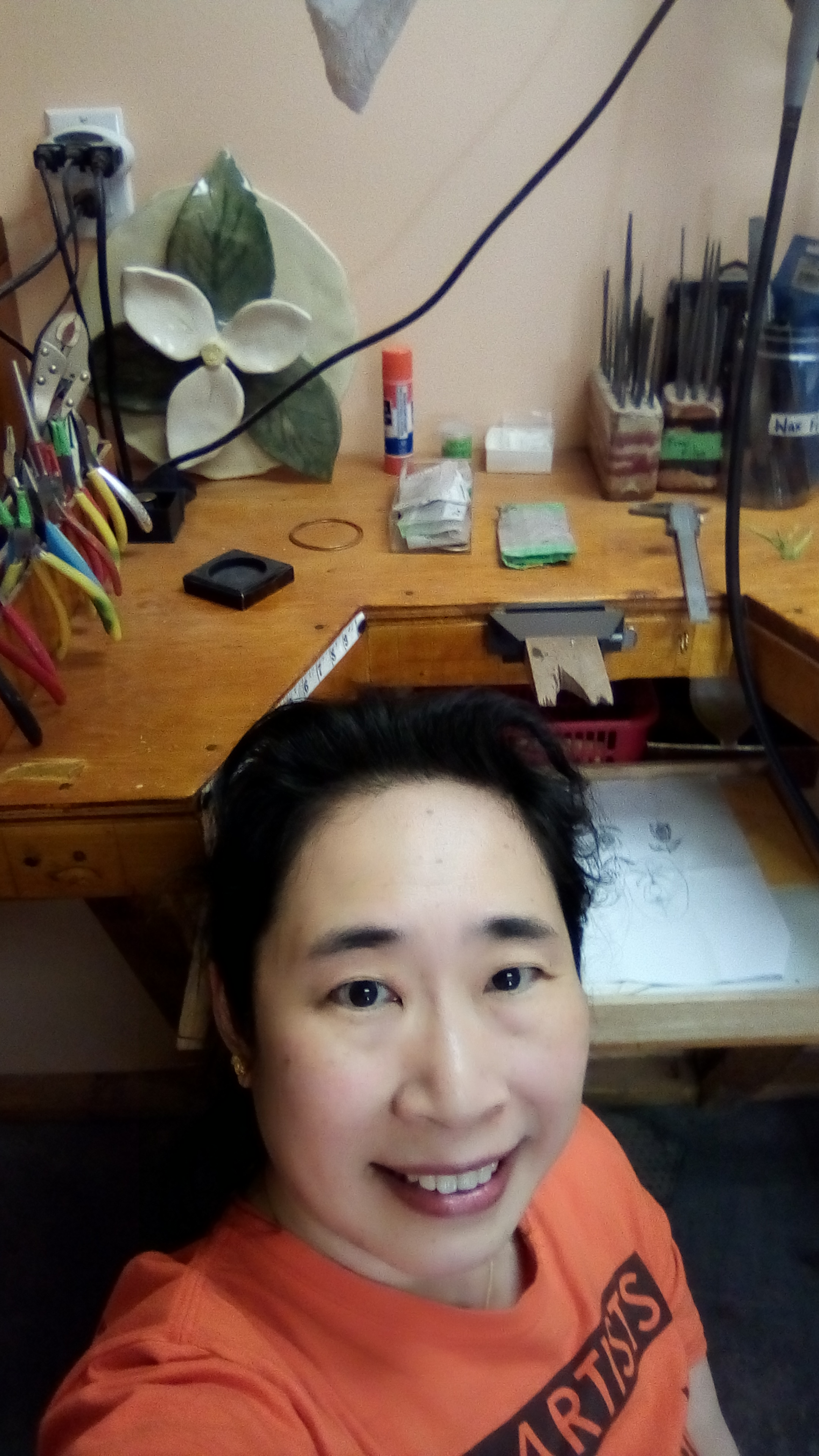 Mina has over 30 years working with the public & interacting with people from all walks of life. She believes in the imagination by bringing jewellery concepts & ideas to life.
She worked for the bank in downtown Toronto, owned a jewellery store in Mexico, worked for non-profit organisations, charities, managed retail stores, & went to College to get her 2 diplomas in Jewellery (Goldsmith) & Gemmology.  MW Artists was the dream.
It is a place where people can trust their family heirloom is being cared for, respected & see the making process of their jewellery design.  Made personal for their celebration in life.
William Allen
Ceramic Artist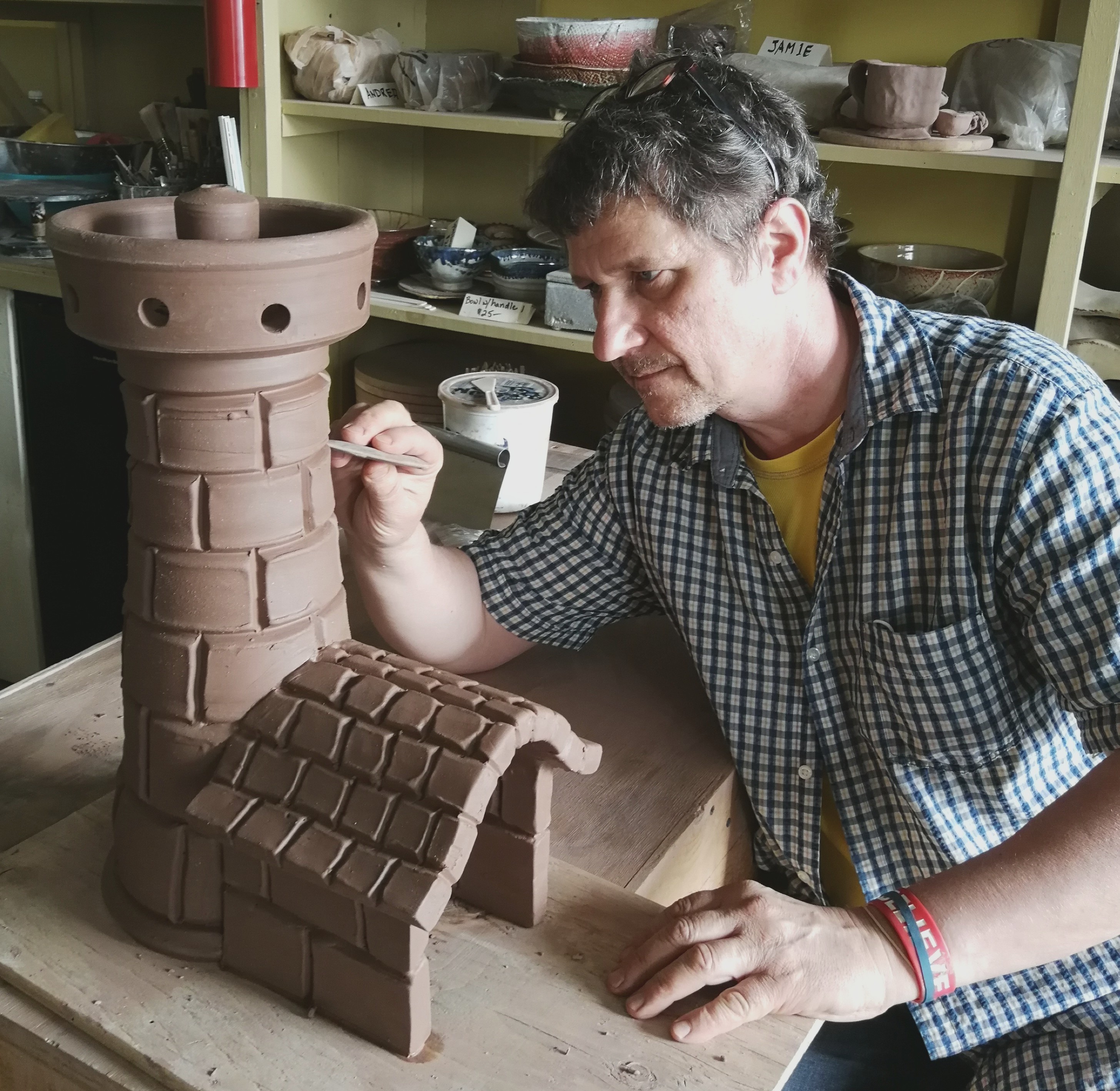 William began throwing clay on the wheel at 12.  He received a diploma from George Brown College in Commercial Ceramics in 1985.  Over the years he created functional tableware to abstract sculpture with and without the wheel included modeling, drying and firing larger sculptures in the forms of animals and people.  
William has taught pottery and sculpture to hundreds of people in his native city of Toronto.
He was also a taxi driver in Toronto for five years, a drywall taper for fifteen years and a bus / subway operator for the TTC for ten years.  In January 2019, Mina and William opened a place of refuge for artists who want to explore and improve their skills and knowledge.  It's called MW ARTISTS.
OUR CUSTOMERS ARE SAYING!
5/11/20
Attention to detail, professional, so very pleased with the end result!!
4/11/20
William was very friendly and knowledgeable. Thank you for such a great session!
24/10/20
Artists have a home with William and Mina
17/10/20
Great, as always!
9/10/20
Earrings hand made by Mina are beautiful! Thank you Mina!
3/10/20
This place is awesome. I asked for a personal piece to be done and they were great. I can never say how special they are to me and the beautiful work they do.
12/9/20
As always a very enjoyable time
19/8/20
Wednesday session worked well today
19/6/20
Looking forward to pottery time.
23/3/20
I was just on time to get some clay and paint, thank you.
sorry you have to close down!
6/3/20
Nice to see more new students joining you!
14/2/20
Sorry I messed up the clay at the wheel!
But my painted plate is wonderful!
8/2/20
great class!