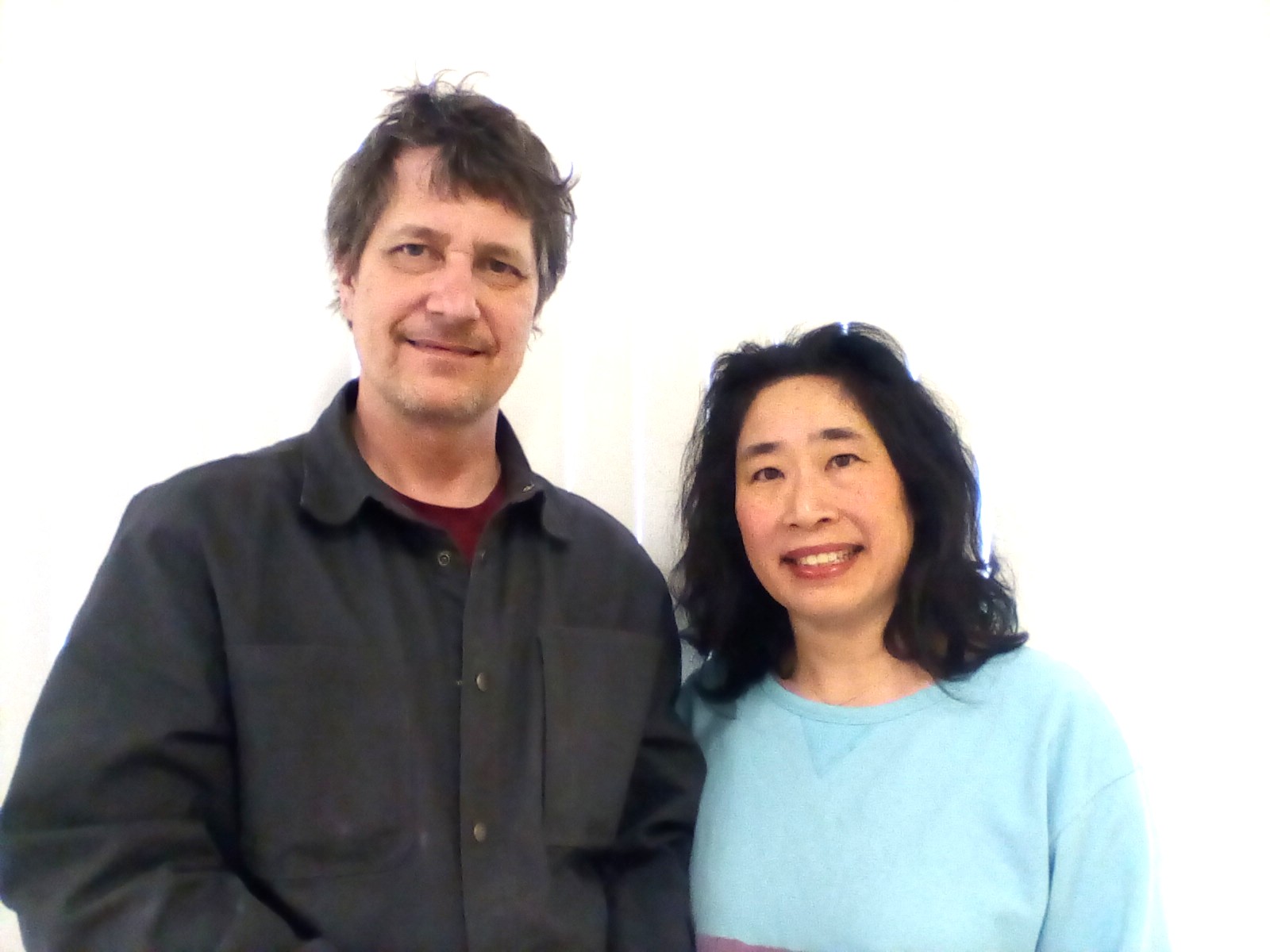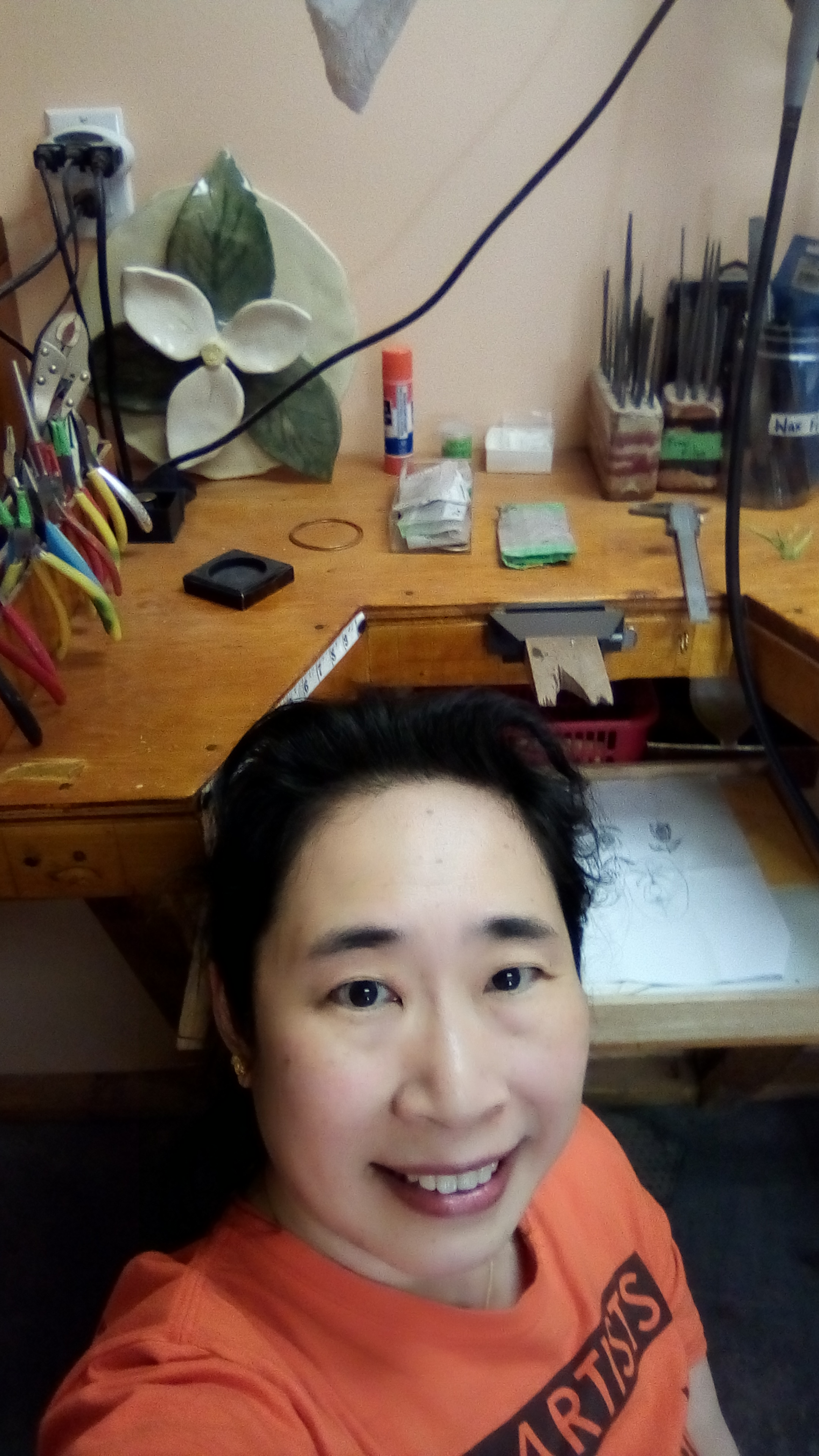 "People Come First" is Mina's motto in life. Mina has many years interacting with the public and finds true inspiration working with people from all walks of life to make personal jewellery pieces. Her passion is to bring concepts and ideas to life!
Her custom jewellery is either made from scratch or by re-using precious metals, gemstones, or sentimental jewellery to incorporate into a design. Imagination and creativity are brought to life through sketch and 3-dimensional models. Customizing therefore becomes more personal every step of the way.
Mina is a Goldsmith with a Jewellery diploma from George Brown College. She is also a Gemmologist with a second diploma from the Canadian Gemmological Association.
"Trust and People" are most important to Mina. She finds joy in bringing happiness to people's lives when she shares her art.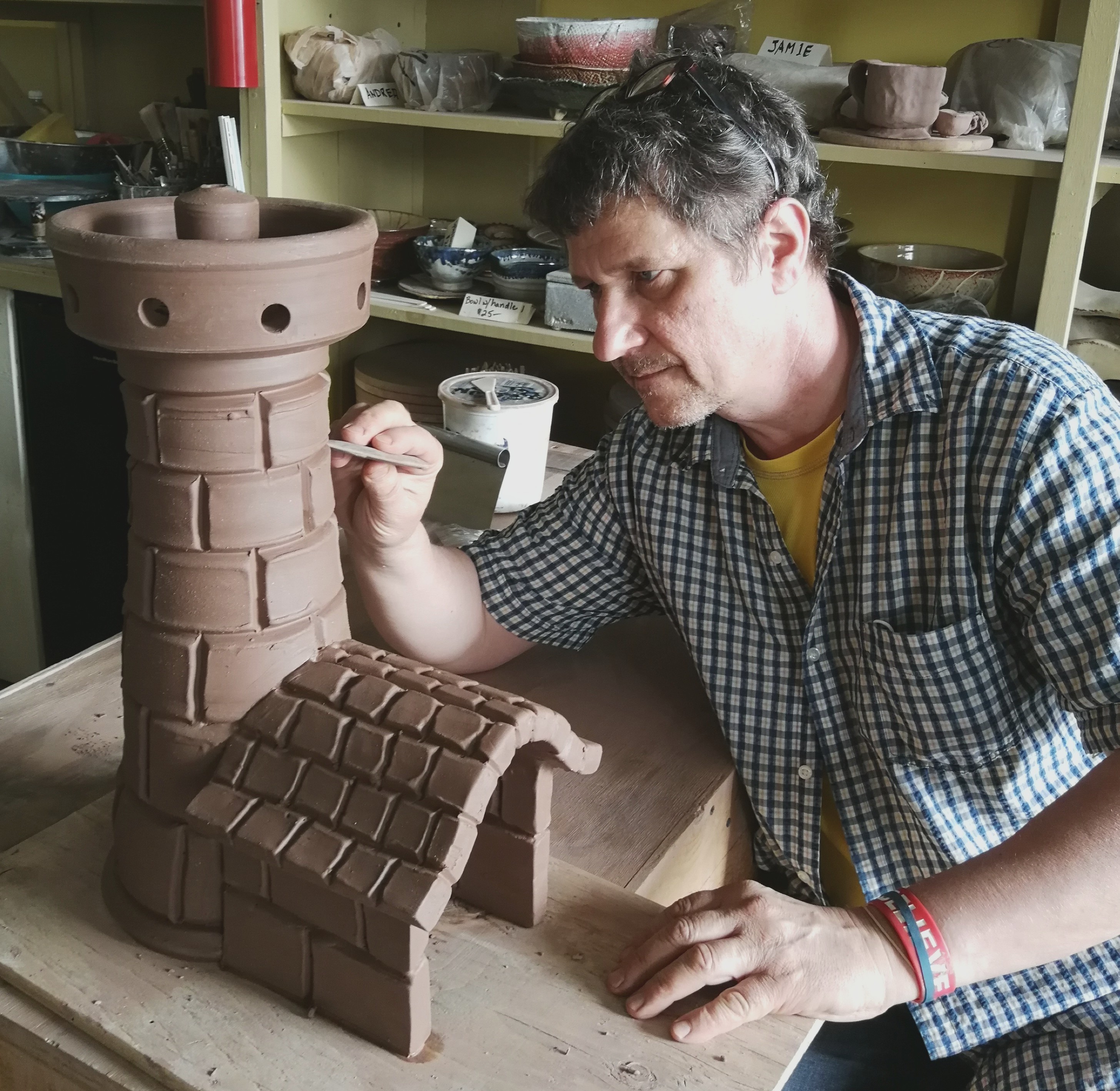 William started throwing on the wheel at 12.  He practiced  everyday and read the books Hamada and Leach wrote,  At 19 he went to George Brown Collage for 2 years to study ceramics (diploma)
Over the next 35 years he practiced and taught the art of pottery and sculpture in studios around Ontario. His pottery and sculpture has been displayed in the Gardiner Museum, and sold in various arts and craft shows.
 He also worked as a taxi driver, a drywall taper, a bus and subway operator.  Since January 2019 William has owned and operated, with his wife Mina MW Artists, a place of refuge for artists who want to explore and improve their skills.