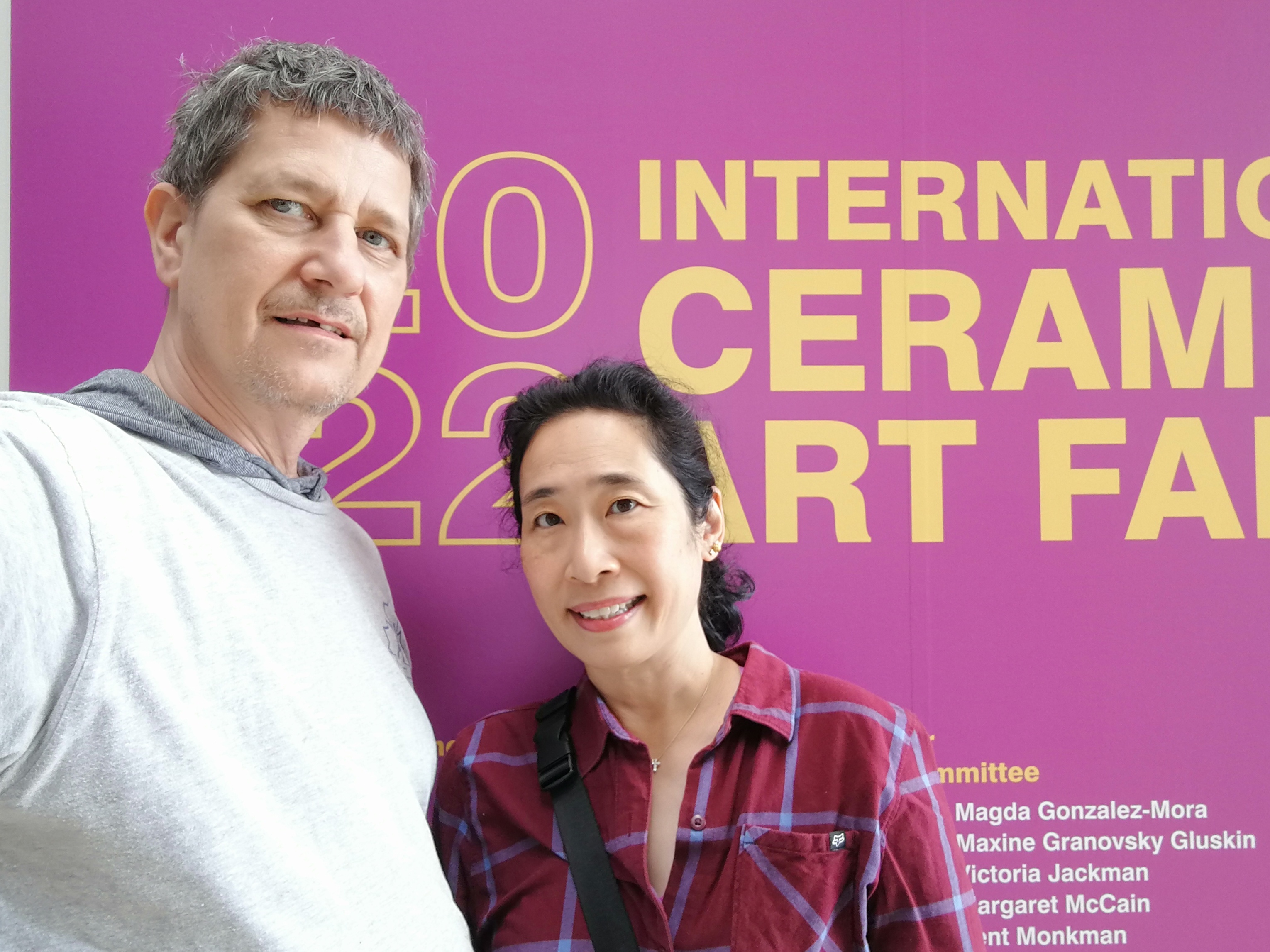 Mina Allen
Jewellery Designer & Gemmologist (FCGmA)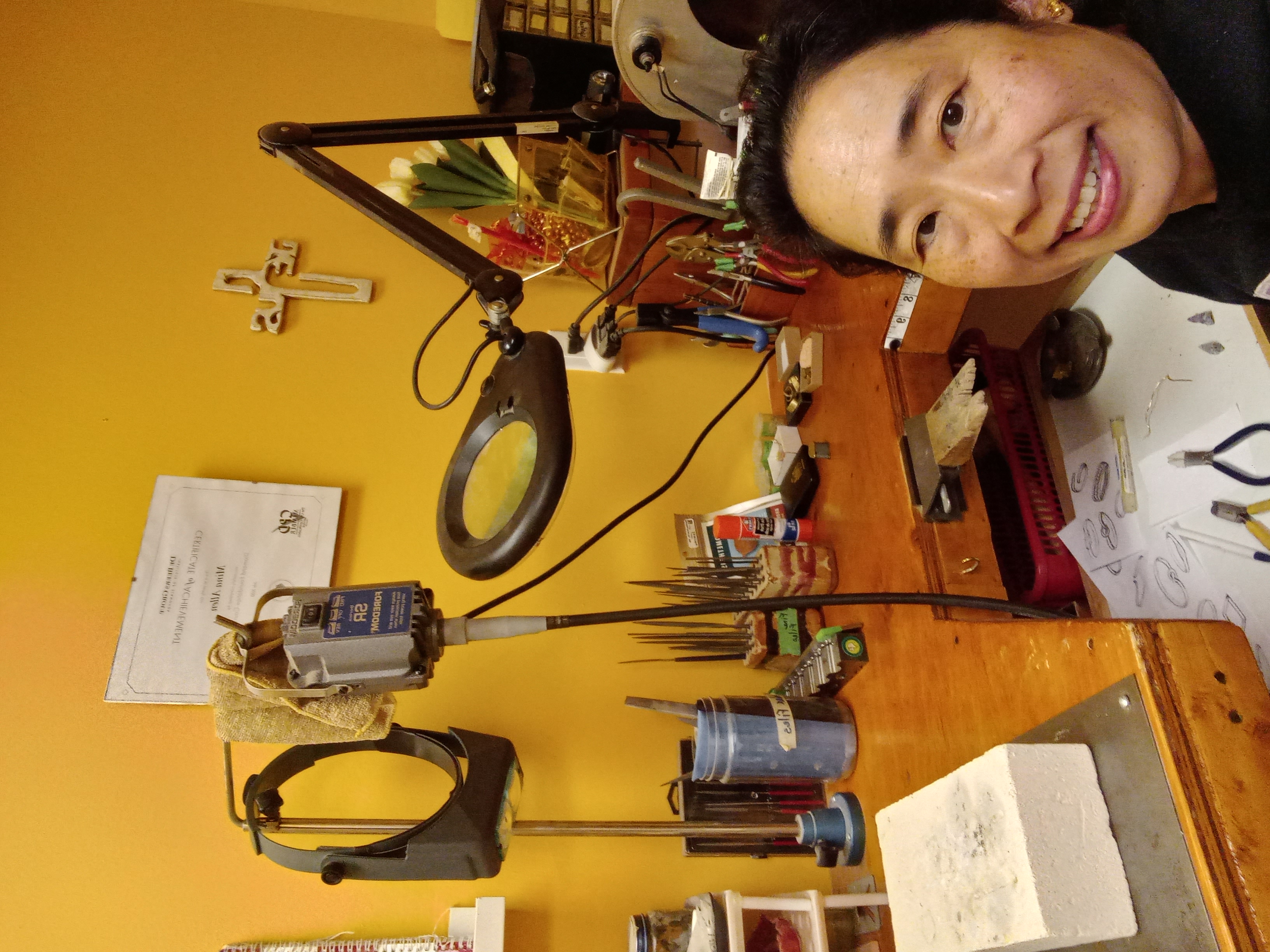 Mina has over 30 years working with people from all walks of life. She believes in bringing jewellery concepts & ideas to life.  Clients will always be involved in the process of their sentimental piece.
Mina has worked for the bank in downtown Toronto, owned a jewellery store in Mexico, worked for non-profit organizations, managed retail stores, & obtained her diploma in Jewellery (Goldsmith) & designation in Gemmology.    
William Allen
Ceramic Artist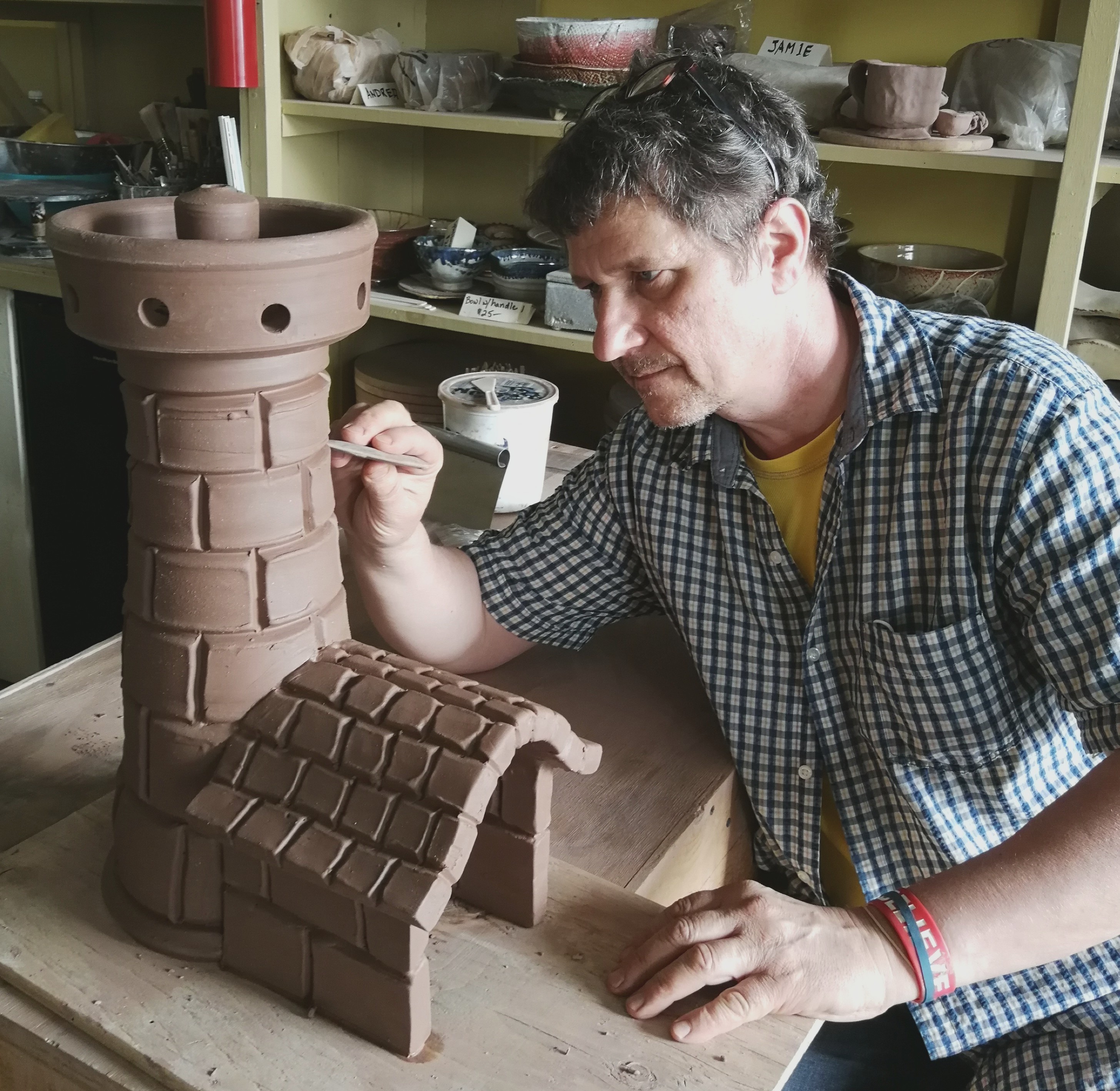 William started throwing on the wheel at 12.  He practiced daily and took pottery classes around Toronto.  He went to George Brown College to study Ceramics and Graduated in 1985.  Over the years he's taught hundreds of people how to use the wheel and make clay sculptures.  He was also a taxi driver, a drywall taper and a TTC bus/subway operator.