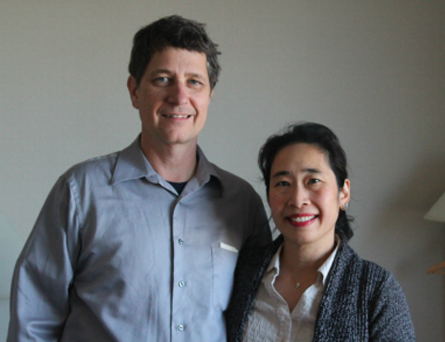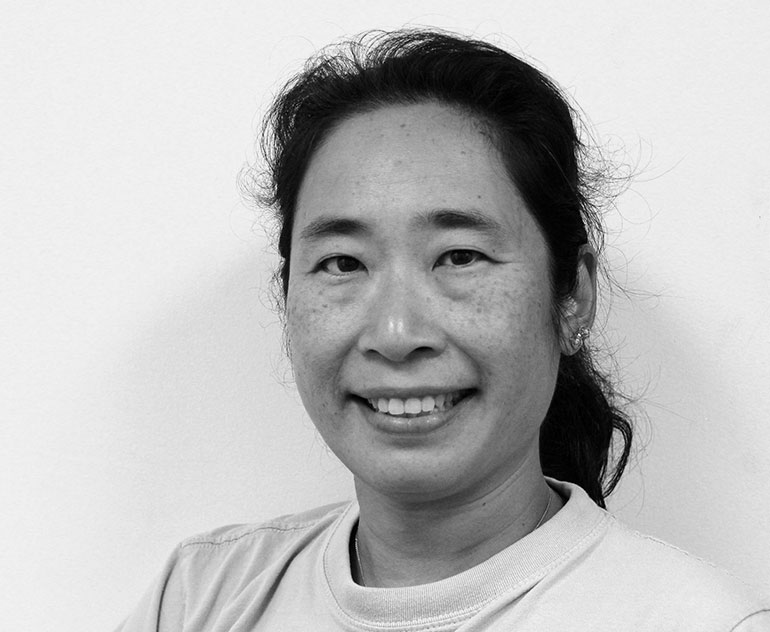 "People Come First" is Mina's motto in life. Mina has many years interacting with the public and finds true inspiration working with people from all walks of life to make personal jewellery pieces. Her passion is to bring concepts and ideas to life!
Her custom jewellery is either made from scratch or by re-using precious metals, gemstones, or sentimental jewellery to incorporate into a design. Imagination and creativity are brought to life through sketch and 3-dimensional models. Customizing therefore becomes more personal every step of the way.
Mina is a Goldsmith with a Jewellery diploma from George Brown College. She is also a Gemmologist with a second diploma from the Canadian Gemmological Association.
"Trust and People" are most important to Mina. She finds joy in bringing happiness to people's lives when she shares her art.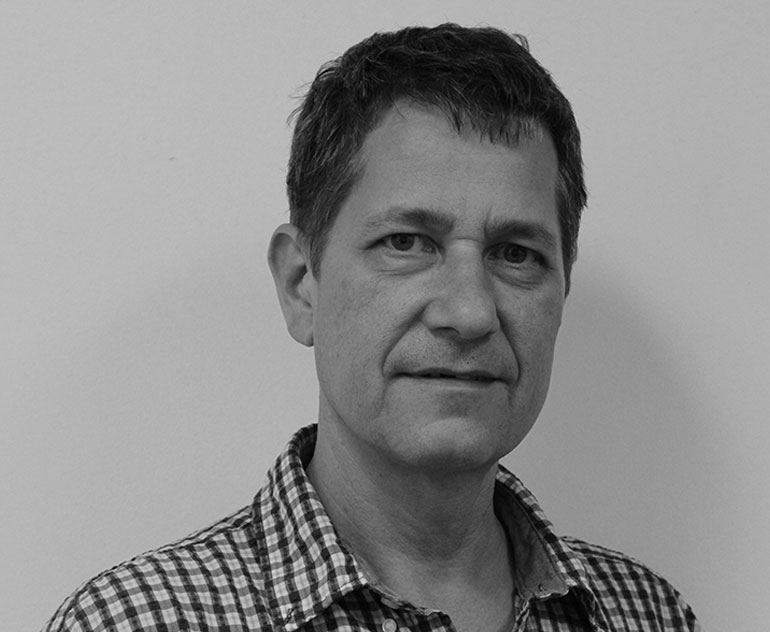 William was introduced to the art of pottery at the age of thirteen and clay became his new magic stone. He finally found what he was looking for, no other material had the same response to the touch and potential, but now he wanted to know more.
With countless hours practising at the wheel and having read all he could about his two mentors, Hamada and Leach, he entered the Commercial Ceramics Diploma program at George Brown College. It was there where he cemented his passion to a lifelong journey of learning about himself and this art form.
Now in his mid-fifties, William feels the desire and duty to share his gifts. By setting up a new teaching studio in Scarborough William will encourage, instruct, demonstrate, mentor, and primarily be a good example to other artists on their own journeys in life.
He says,
"Art is not only about creating things, but it also gives us an identity worth living for."