OPEN STUDIO @  MW ARTISTS
STUDIO MONITOR ONLY – NO INSTRUCTOR
WORK INDEPENDENTLY & PRACTICE YOUR SKILLS
$40+hst / session  (clay & firings extra)
Keep practicing your wheel skills in September!
(Start your Christmas projects now & get them fired early!)
Mondays         6:30 – 9pm
Wednesdays   6:30 – 9pm
 Thursdays       6:30 – 9pm 
Adults 18+  
Must have taken 3 Pottery Fun Friday classes or equivalent.
Must follow directions from our Studio Monitor.
Must clean their workspace and be ready to go at 9pm.
Must use only cone 6 clay, bring your own or buy ours.
Must leave nothing in the studio longer than 3 weeks.
Please book at least 6 hours before start time.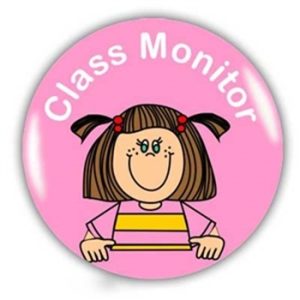 Jade is our studio monitor.
Advantages of Open Studio:

 
Keep your greenware in-studio to avoid breakage. 
Escape from daily job/home life to create with your hands.
Take a mental break to be in a peaceful environment.
Glazes & use of tools, no charge.
Practice on the wheel & inspire others.
Work independently to advance your pottery skills.