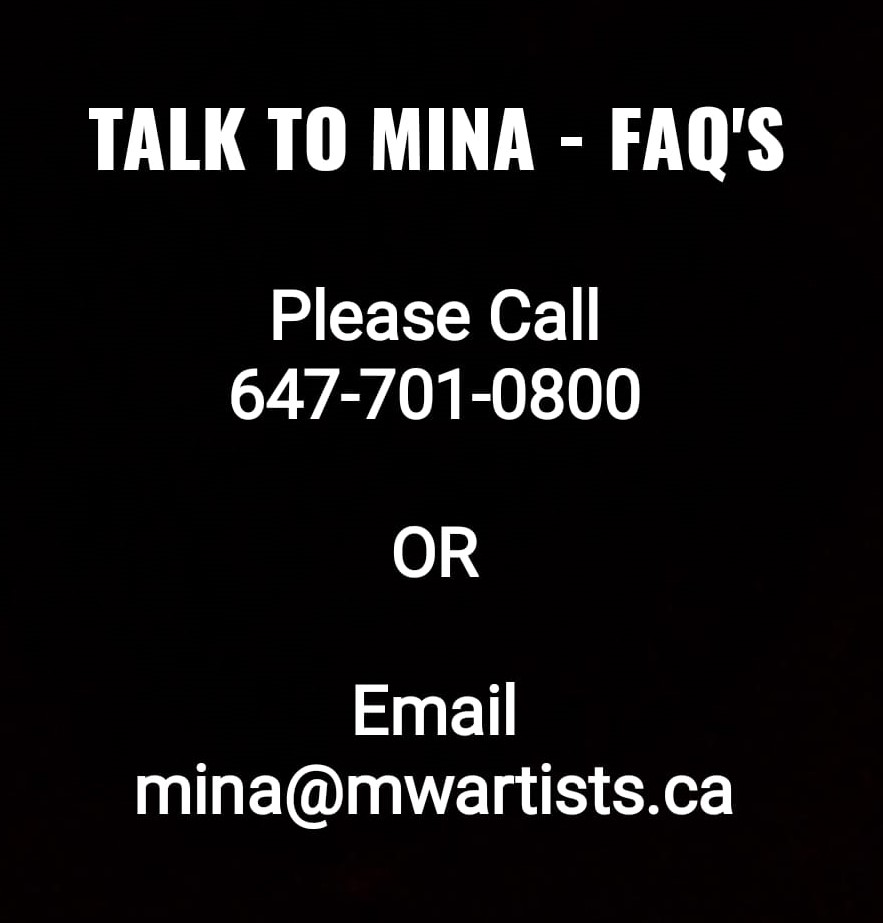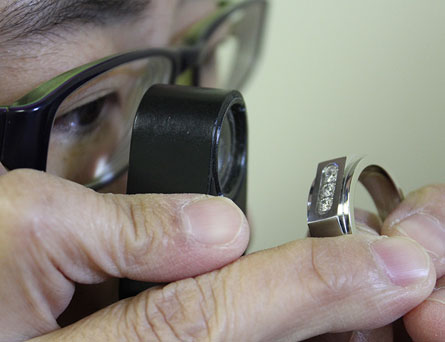 FAQ's
1/ Is my jewellery gold?
I will have to examine the stamp, test the metal to determine if your jewellery is gold, and what karat.
2/ What is my jewellery worth?
This question will not be answered in your first consultation since most jewellery have sentimental and historic value (i.e. vintage pieces). The market value is for melting your gold (for liquidation purposes or scrap), not accounting for the intrinsic value.
3/ How many pieces can I bring?
You can bring 3-5 pieces for your first consultation. If it's scrap gold, I will pick the pieces worth discussing. No costume jewellery please.
4/ Can I re-use my gold or gemstones?
Yes, if both are in good condition. I will check for impurities in the gold & wear and tear on the gemstones to make a decision.
5/ What can I make with my family gold or dated jewellery?
I can re-design to keep the original concept or re-use the metal/gemstones to make something new.
6/ How much does it cost to make something?
If you supply the metal (in good condition) and a simple design, it can cost about $500.
If I have to buy metal/gemstones at market value, work on design ideas, and make the piece, it can cost $1500+
These are common examples. Please contact me for an accurate estimate to determine the complexity of the work involved. 
7/ How long does it take to finish making a jewellery piece?
It normally takes 3-6 weeks, depending on when I get the "go ahead" with a design and if we have to consult more about the gemstones. Please consider this when you are custom making jewellery for a specific date (i.e celebration, birthday, marriage, etc).
8/ Can you make me a piece exactly like this image or sample? Or same as Tiffany, Cartier, etc…?
Each piece I make is one-of-a-kind. I work with concepts & I do not make copies of another artist's work as a respect to the maker. 
First consultation (15 minutes) free of charge.
Jewellery examination, testing, and recommendations.
All subsequent consultations are $20/piece.